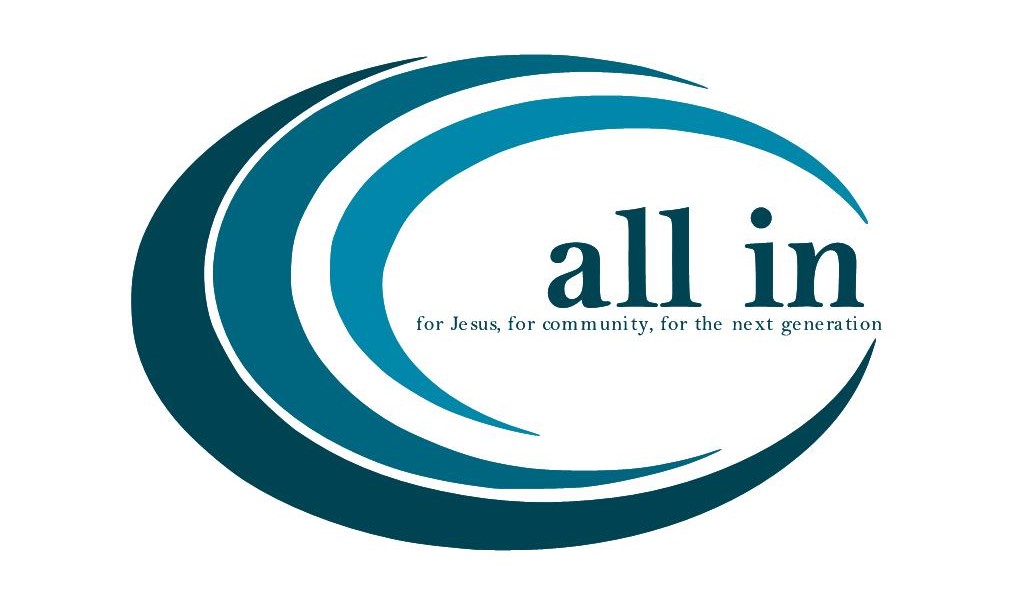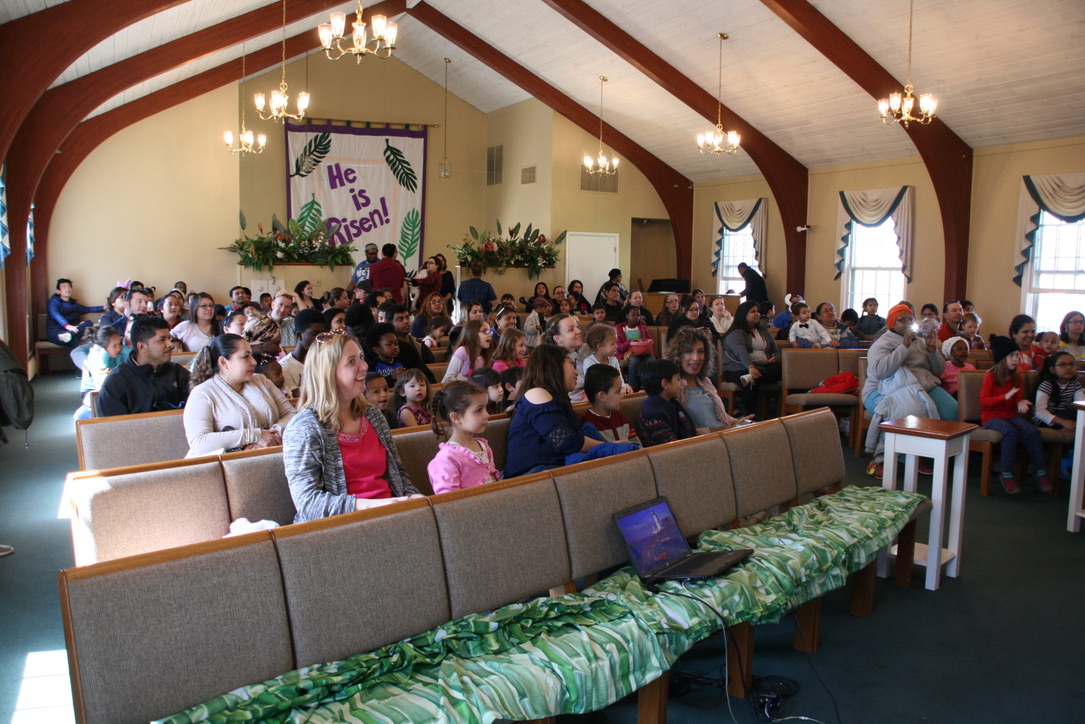 Who we are:
We are a 140-year-old church that has been and continues to be "All In" for Jesus and seeks to fully submit to his commands to love God, love others, make disciples, and serve the world. As a result, we have brought many people to faith in Jesus Christ through Biblical sermons, Sunday School, home Bible study groups, Vacation Bible School, backyard Bible clubs and mission trips to places as far away as India, Spain, and Kenya. We have provided hurricane relief to our fellow Americans and have served food to the homeless in D.C. We have even planted churches in Maryland, Virginia, and Washington D.C.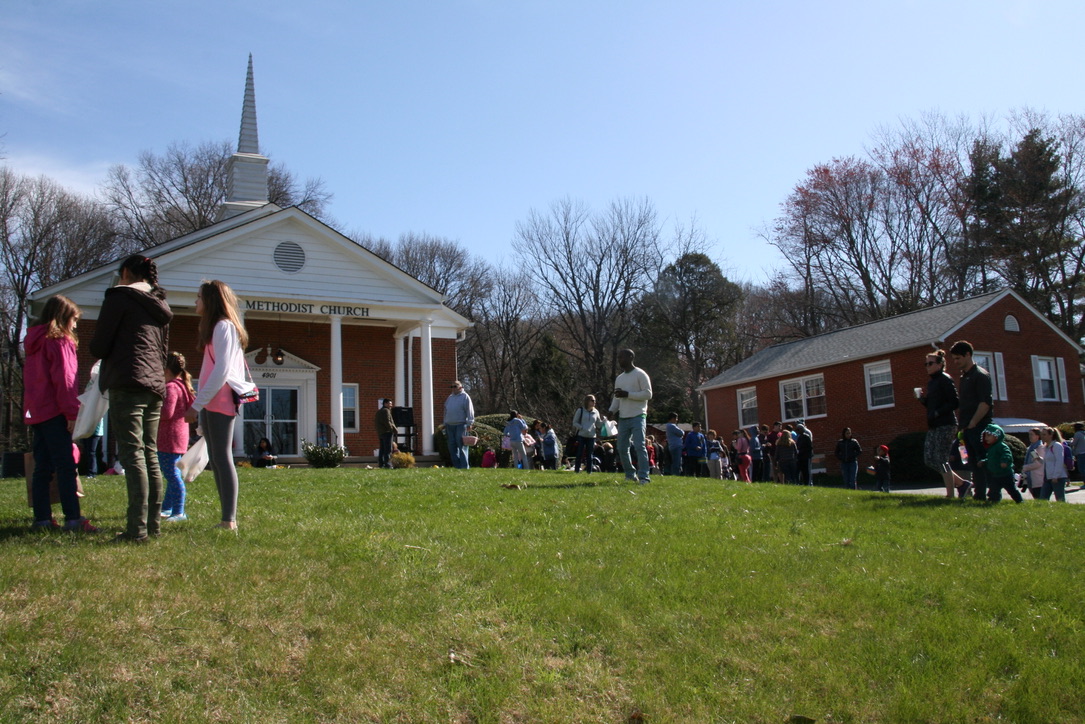 What We're Doing:
God has called us to expand and modernize our church building to make it accessible for people of all ages and physical abilities, so that they can be All In with us.
This expansion will require a major construction project which will include:
● New restrooms
● An elevator
● An expanded foyer and welcome area.
● Expanded Sunday school classroom space.
The cost of these improvements is estimated to be $700,000. We hope to raise $150,000 in pledges during this current campaign and pay the remaining balance through a loan.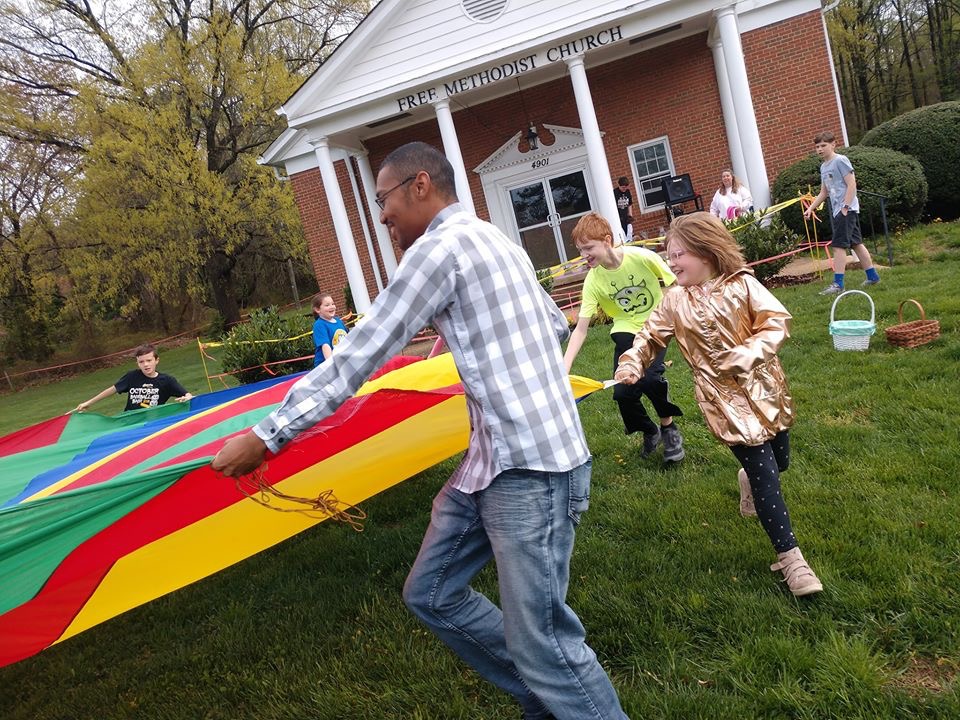 Why We're Doing It:
We want our church to be accessible to everyone in the community. Just as technology evolves, so our church must also evolve in its ability to draw new members. We do this not for ourselves but for others, but to glorify God and continue His mission on earth so that All may come In to God's Kingdom.