ALEXANDRIA FREE METHODIST CHURCH WELCOMES YOU​​​
Sunday School Worship Service
9:30 A.M. 10:45 A.M.
Sunday morning services at the church will be cancelled until further notice
We Will being limited in person Gatherongs with Conditions Starting May 31. We will begin holding two in-person church services.
Please choose one of the following:
-Continue to join us in worship virtually
- Join us for worship in person at 10:45 AM
Requirements for in-person attendence:
- Mask will be required. If needed, maks will be provided at the service.
- Observe social distancing.
-There will be no separate children's worship worship.-All chindren will be with their families the entire service.
-No refreshments will be provided.Feel free to bring your own coffee.
We love you all. Please feel welcome if you choose to come, but do not feel pressure to come in person.
With this in mind, we want to invite you to experience church in a new way, which looks a lot like the early church in the book of Acts -- house churches. Jesus said, "Where two or three are gathered in my name there I am in the midst of them."
If you need Assistance please email us Here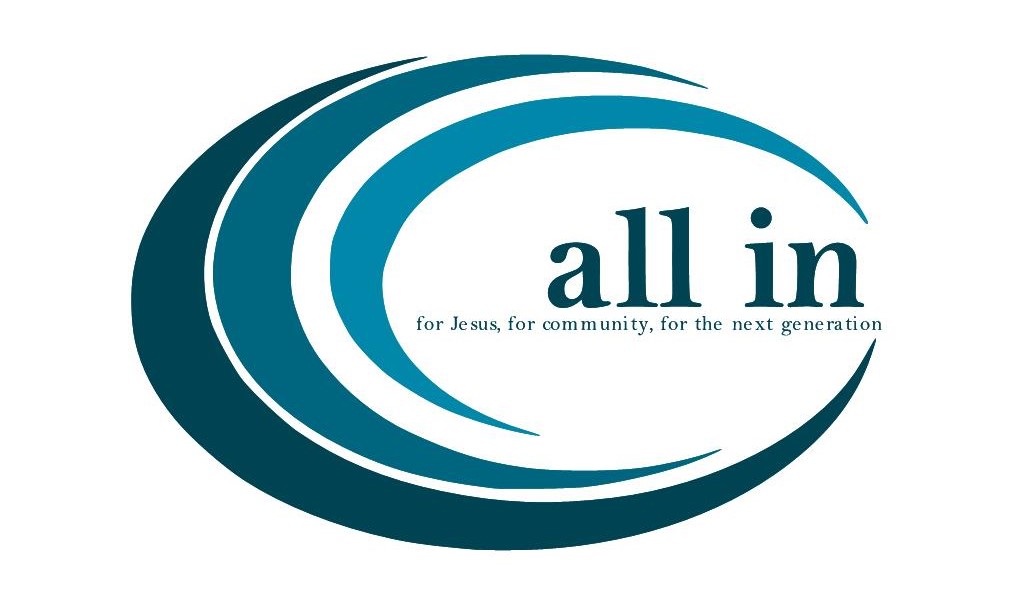 We are ALL IN for Jesus, ALL IN for the Community, and ALL IN for the Next Generation.
​​​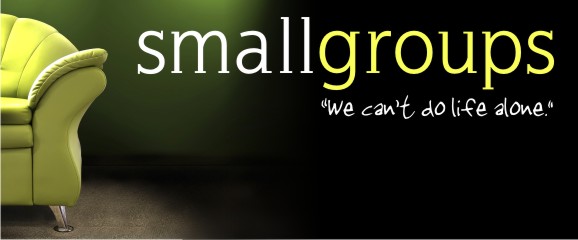 One way we love God and people is through home groups which meet weekly in members' homes where we share one another's joys and burdens through eating, studying the Bible, and praying together. Current groups meet in Alexandria and Springfield.

"Every day they continued to meet together in the temple courts. They broke bread in their homes and ate together with glad and sincere hearts."
Acts 2:46​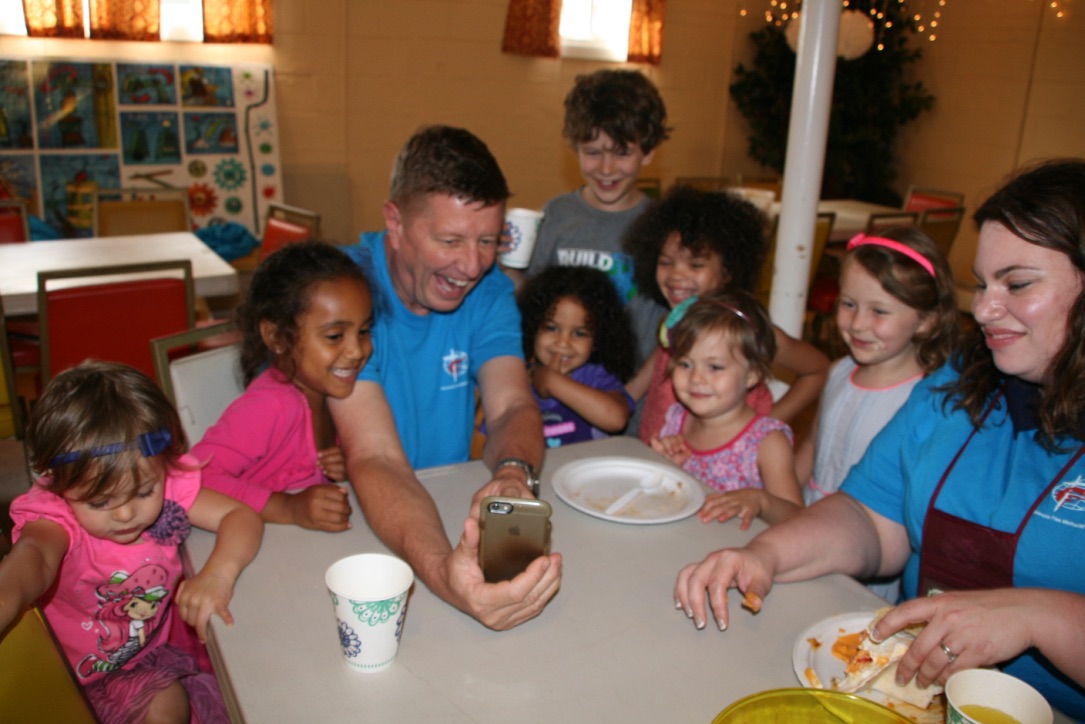 WELCOME
---
Welcome! We are a multicultural and multi-aged neighborhood church.
SEEK
---
Seeking God through prayer,
Bible study, community, and a relationship with Jesus.
JOIN US
---
Join us as we love God, love people, serve the world, and make disciples of all nations.