ALEXANDRIA FREE METHODIST CHURCH WELCOMES YOU​​​
Sunday School Worship Service
9:30 A.M. 10:45 A.M.
Sunday morning services at the church will be cancelled until further notice
As you may know, we are required by the government to limit our group size to 10 or fewer in order to prevent the Corona virus from spreading.
With this in mind, we want to invite you to experience church in a new way, which looks a lot like the early church in the book of Acts -- house churches. Jesus said, "Where two or three are gathered in my name there I am in the midst of them."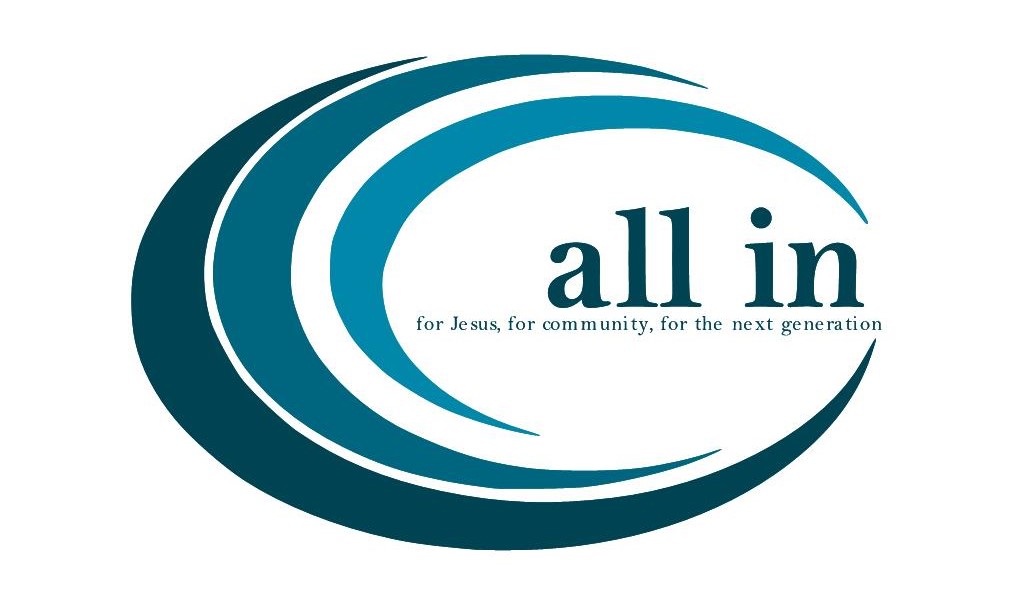 We are ALL IN for Jesus, ALL IN for the Community, and ALL IN for the Next Generation.
​​​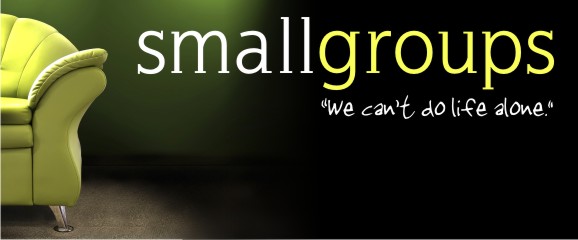 One way we love God and people is through home groups which meet weekly in members' homes where we share one another's joys and burdens through eating, studying the Bible, and praying together. Current groups meet in Alexandria and Springfield.

"Every day they continued to meet together in the temple courts. They broke bread in their homes and ate together with glad and sincere hearts."
Acts 2:46​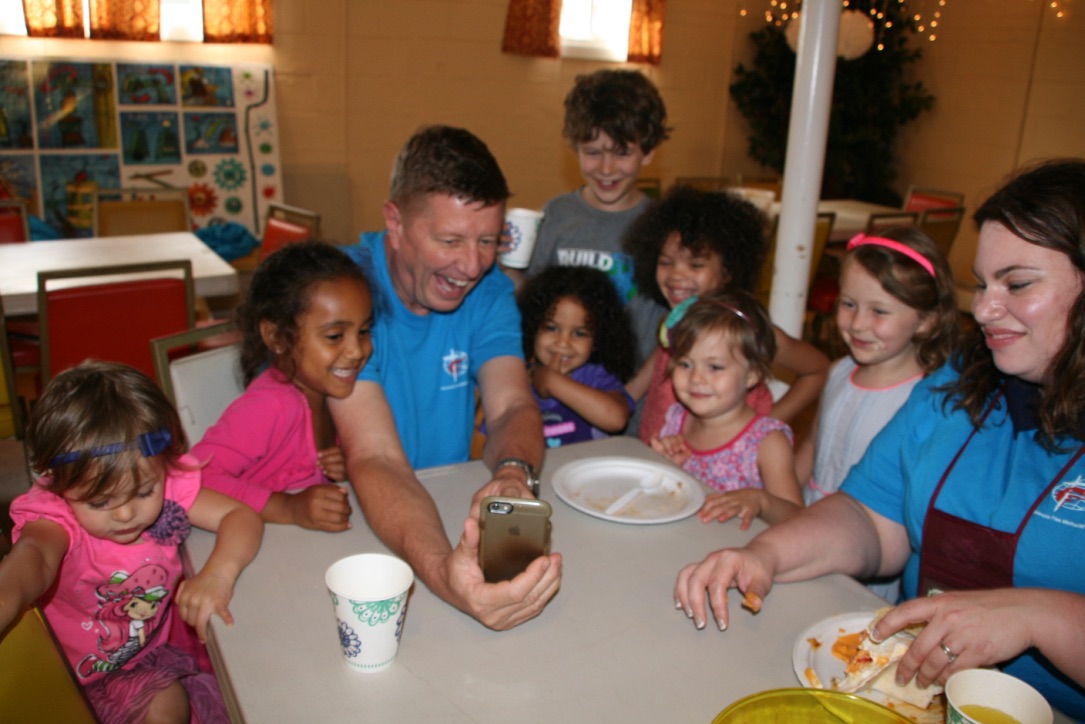 WELCOME
---
Welcome! We are a multicultural and multi-aged neighborhood church.
SEEK
---
Seeking God through prayer,
Bible study, community, and a relationship with Jesus.
JOIN US
---
Join us as we love God, love people, serve the world, and make disciples of all nations.